Continuing with the task of tracking influences for the folio. I'm looking at people who capture spaces in garments - 'the in-between bits'. Because documentation and presentation interests me most at this stage - especially photography and styling - I am trying to included a range of photographers and stylists too.
Here is a small selection: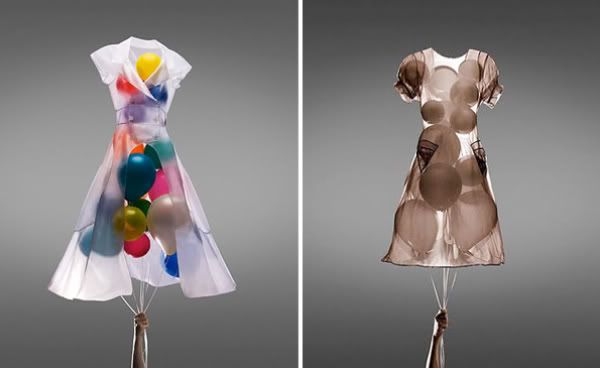 Phillip Toledano (Photographer)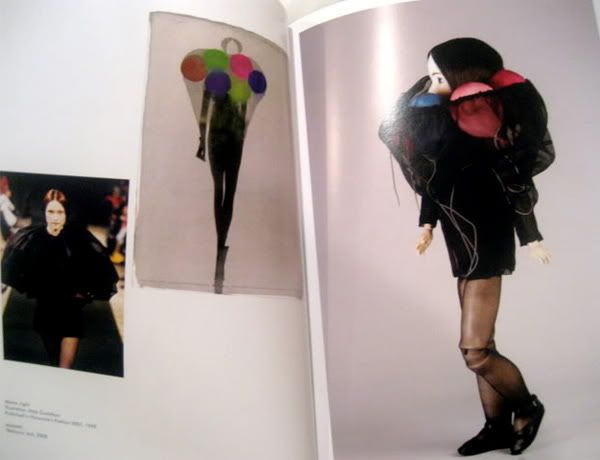 Victor & Rolf (Designers)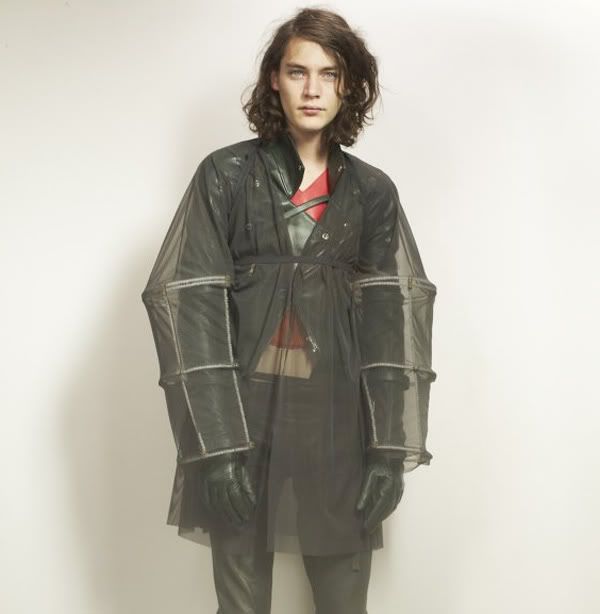 Jatine Van Peski (Designer) Structures and space.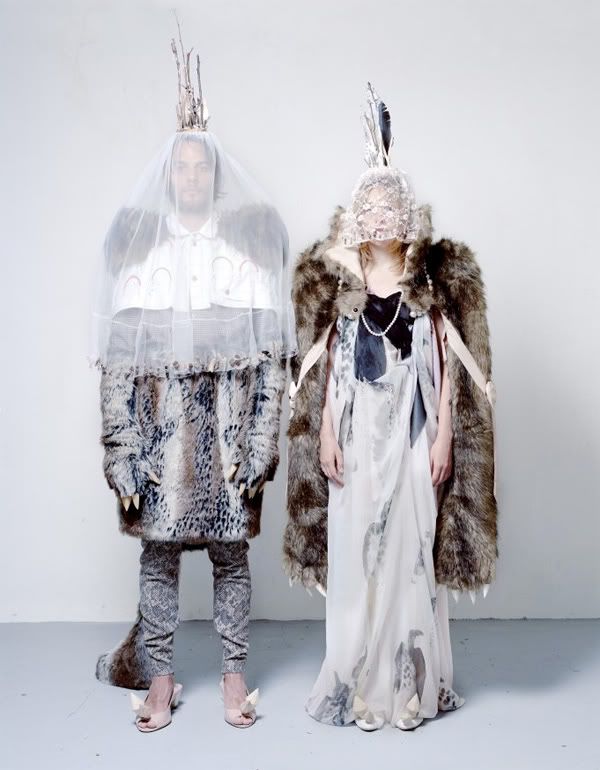 Mariel Manuel (Designer) - via. Mr.Linde
Tim Walker (photographer)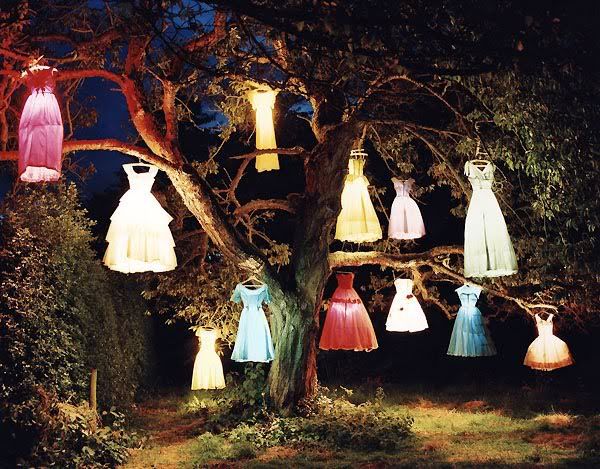 Tim Walker (again) Are these garments like a trap? I can imagine them filling up with moths.
Or ghosts. I wonder if they are easy to trap?
Do you think I can trap some?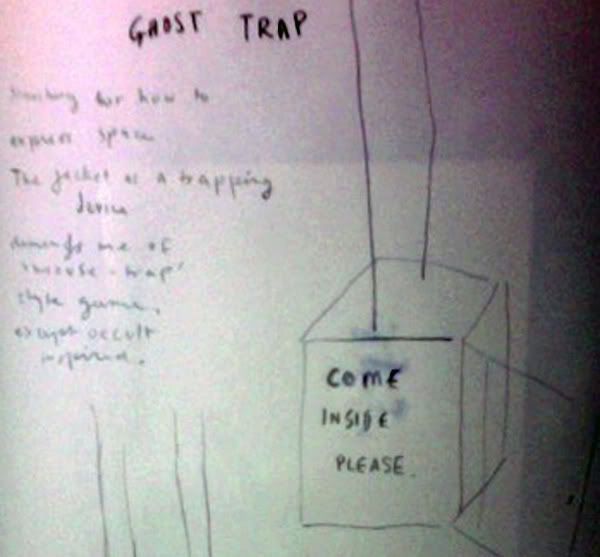 For anyone struggling to source images, I recommend the reverse image-search engine
Tin Eye
. It isn't all perfect, but it often works.